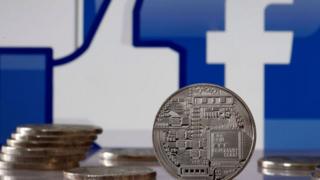 Mastercard, eBay and payments firm Stripe have pulled out of Facebook's embattled cryptocurrency project, Libra.
Their move, first reported in the Financial Times, follows the withdrawal of PayPal, announced last week.
It represents a huge blow to the social network's plans to launch what they envision as a global currency.
The project has…