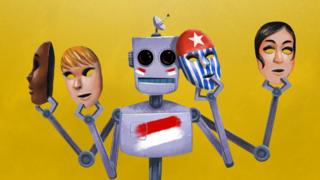 Indonesia's Papua province has become the focus of a well-funded social media campaign using bots to promote a pro-government agenda, the BBC has found.
A long-running Papuan separatist movement has flared in recent months, sparking fresh calls for self-rule.
But with access to the region heavily restricted, social media has become a key source for the foreign press.
One expert told the BBC the apparently co-ordinated campaigns were seeking to skew international views of Papua.
Papua – which takes up half of the island also known as Papua – was…